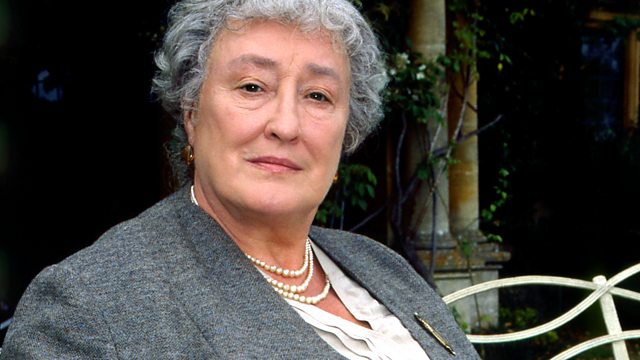 Lucilla's "Thursday" has been a success, but Mr Cavendish is showing an interest in Barbara Lake and that is not part of her plan. Neither is the arrival of Archdeacon Beverley.
Margaret Oliphant's humorous novel dramatised by Elizabeth Proud.
Starring Elizabeth Spriggs as Mrs Oliphant, Teresa Gallagher as Lucilla Marjoribanks, Paul Daneman as Archdeacon Beverley, Roy Hanlon as Dr Marjoribanks, Keith Drinkel as Mr Cavendish, Elizabeth Mansfield as Barbara Lake, and Elizabeth Proud as Mrs Nelly Woodburn.
Music by Malcolm McKee.
Producer: Sue Wilson
First broadcast on BBC Radio 4 in 1992.
Last on