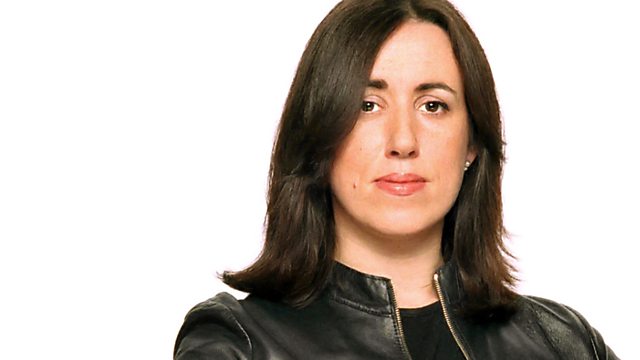 Clare McDonnell
Clare takes us through the night with music documentaries, live concerts and sessions from the BBC vaults.
In the Spotlight Act., Classic Rock magazine's Ian Fortnam comes along and presents his unique take on the career of Mott The Hoople.
And Clare shares quirky stories from around the world.
The competition mentioned in this show is now closed.