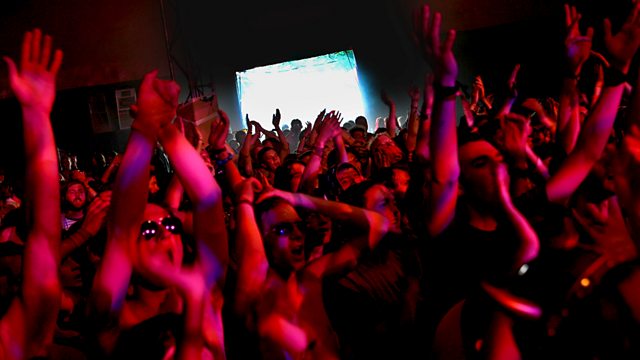 13/06/2009
DJ and George Lamb sidekick Marc Hughes hosts the first show of his 6 Mix residency, playing a selection of old and new tunes, from funky house and disco to old skool hip hop and breaks.
Marc is a resident DJ at London's Ministry of Sound and regularly plays around the world. He's live in the mix for a half hour tech-house set, showcasing his club tunes.
There will also be a trip into the world of space disco as we take a 30 minute ride on the disco train.
The competition mentioned in this show is now closed.
Last on