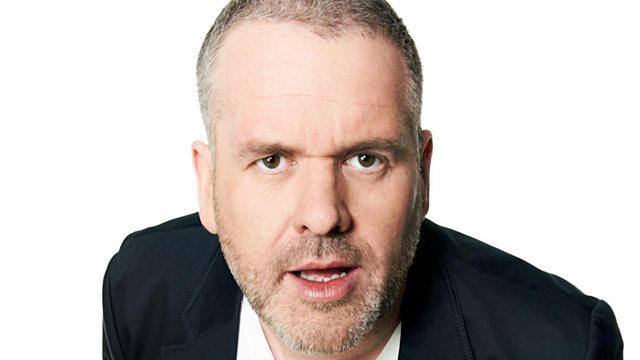 18/06/2009
Thursday 18th June 2009
06.30 – News and Sport
06:35 – Hello, live from BBC Radio Stoke. We had a great night last night, and today we're in a studio opposite Hanley Town Hall. We've got plans for Aled this morning that are not to be missed
07.00 – News and Sport
07:05 – We discuss Dave's crowd surfing last night, which wasn't quite as cool as he would have hoped
07:20 – Angelo on the phone. He's opened a shop and got his wedding rings for the big day in 9 weeks
07.30 – News and Sport
07:35 – Aled's secret is just two songs away. Stay tuned, the fun is coming
07:45 – Challenge Aled band clue one. Aled looks proper worried and needs to get on the road with Rob from Stoke
07:50 – This is so much fun already. We recap Aled's challenge
08.00 – News and Sport
08:05 – The second photo is online now and it's a corker!
08:20 – Aled live on the phone from Waterworld in Stoke, with Aled in his trunks going into the pool to get his next clue. The clue is in his hand and it's directing him towards the Gladstone Pottery Museum… Or is it?
08:25 – We have a little bit of audio from last night. In the form of Chris and Dave free styling and then Dom singing '500 miles'
08.30 – News and Sport
08:40 – More audio highlights of last night. It's a bit of Dave doing 'Suspicious Minds', which is awful. Then we put the 3rd picture of Aled up online
09:00 – Tedious Link – Robbie Williams 'Old Before I Die'
09:05 – More audio from last night, especially Rob from Stoke doing 'Delilah' which was brilliant, Dave murdering 'Suspicious Minds' and also Carrie and Rachel doing 'Shania Twain'. We finished with 'Angels' and Carrie sounds like Delia Smith having an argument with herself at the back of the stage
09:25 – Photo number 4 is online and it has Aled in Speedos with a guy behind him who looks like his head is on backwards
09.30 – News and Sport
09:30 – Aled is at the Britannia Stadium and he's got the final clue which will hopefully take him to the "Phrase That Pays"!
09:40 – Aled has found the Phrase That Pays and has completed his task. Yay!
09:50 – Chris is going to have an emotional tour around Stoke-On-Trent this afternoon, sadly the rest of the team can't make it
10:00 – Handover with Jo Whiley live on the Pigeon.
Last on