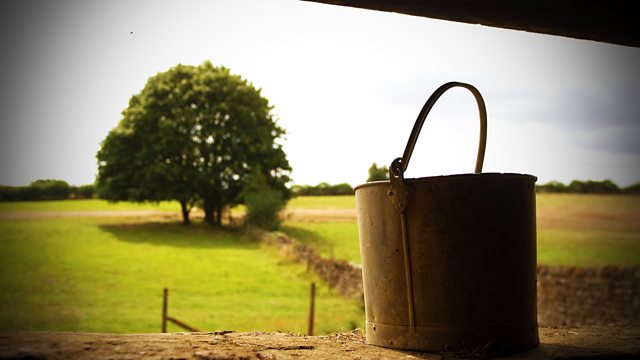 22/06/2009
Jennifer tells Brian it's a shame Adam's only having drinks in the Bull for his birthday. Jennifer wishes Lilian would come. She still won't speak to her, and Jennifer's worried. Does Brian think Matt might have done something stupid?
Will appears. Brian updates him on the cropping plans. Brian makes out he's got concessions from Debbie and Adam about the game crops. He knows they aren't exactly Will wanted, but it's the best deal they'll get. Will thanks Brian for fighting for him...
Mike and Vicky travel back from Borchester, having booked their wedding! Mike's worried that 15 July's too soon for Vicky. He doesn't want her feeling pressured, but Vicky says it isn't soon enough! They return to find Brenda at Willow Cottage. Roy appears with Abbie, wanting a babysitter. Mike tells them to keep 15 July free, for their wedding. Roy and Brenda are stunned.
Vicky takes Abbie into the garden. Mike's surprised at his children's astonished reaction. Mike says Vicky's fitted in so well, so why wait? Roy leaves. Brenda explains that Mike's got a steady income, no mortgage...Vicky doesn't have much going for her. Mike's shocked. Brenda's too busy worrying about her inheritance. Mike's happier than he's ever been, and she'd better get used to the idea.
Episode written by Adrian Flynn.
Last on