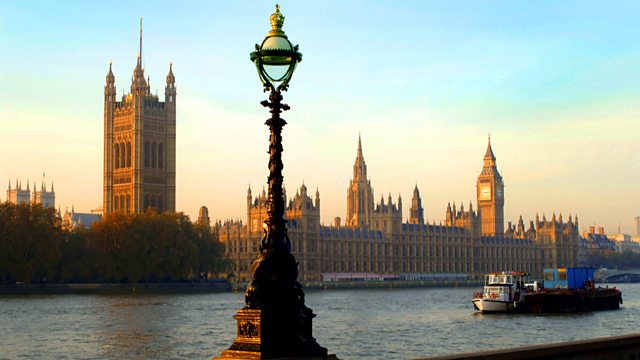 Order, order!
With Carolyn Quinn
How much more outrage is possible over the expenses saga?
Every time we think it can't get any worse - it does just that.
The blacked out - in the jargon "redacted" - documents plastered all over our newspapers and screens have sparked a fresh wave of condemnation.
And once again some MPs are blaming the Commons authorities for the way the material has been presented. Plus ca change....
Can a new Speaker help to turn the tide and spray a fresh, clean whiff of disinfectant over the place?
The election for Michael Martin's replacement will stretch over several hours in the Commons on Monday. A secret ballot.
But as Ben Brogan from the Daily Telegraph told us, the campaigning by all the candidates has been gathering strength over the past week.
Last on