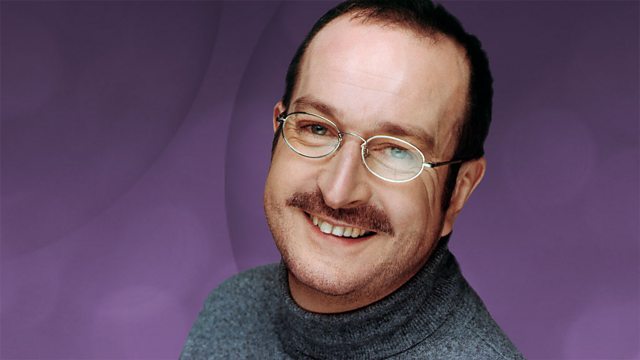 18/06/2009
Steve Wright talks to the best celeb guests, and brings you Factoids to impress your friends with, the Non Stop Oldies, all the latest news from the showbiz world and the coolest music on the planet.
Please note: competitions featured in this programme are now closed.
Last on
Are You The Next Carr, Millican or Mack?