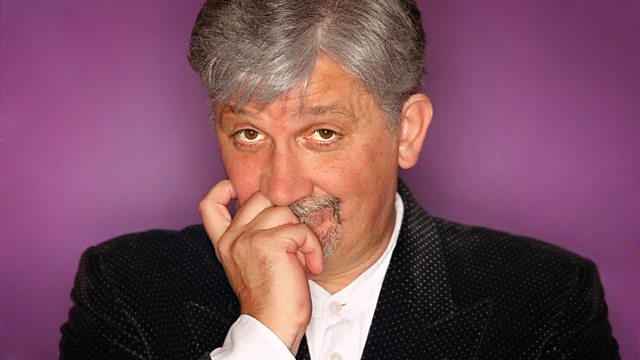 14/06/2009
Each week our research into the material we assemble for your delectation can lead us into strange and delightful places. Who'd have thought, when we set out to find out more about the Fats Waller song I'm More Than Satisfied, that we'd wind up watching a rare movie clip of a 1920s band choc-a-block full of famous faces. What a treasure! There was Jimmy Dorsey performing his famous dizzy-fingered alto solo to Tiger Rag; trombonist Miff Mole, clarinettist Jimmy Lytell, violinist Bruce Yantis, pianist/composer Rube Bloom and a host of others, all caught at the height of their powers. Amazing - you can see it by using the search string "I'm More Than Satisfied" "Capitolians" and the Daily Motion site will come up - click and away you go - transported back to 1928.
Youtube also has plenty of vintage rarities on offer and another of this week's artists - Nina Mae McKinney - can be seen in a lovely short with Curtis Mosby's band performing The Swanee Shuffle and she's an artist who comes across best in vision - she started out as 'The Black Clara Bow' before being dubbed 'The Black Garbo'!
Our chief subject this week, though, was composer Cy Coleman and you can see HIM performing on the web too: There's a nice trio performance of Matt Dennis's Will You Still Be Mine and another of Cy singing his own Why Try To Change Me Now? There's also an excellent website devoted to Cy which is well worth visiting.
Last on