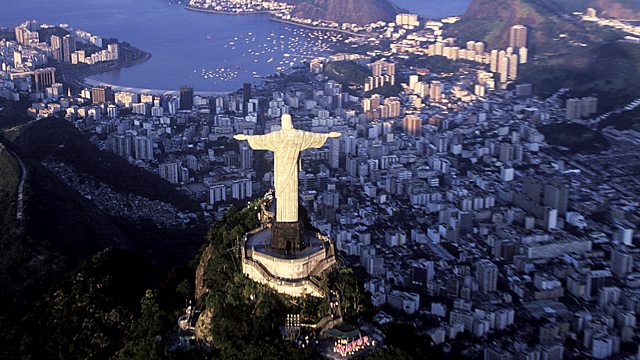 Detective Bechara Jahlk is the most famous private eye in Brazil, specialising in 'corporate crime' and employing a team of young female agents.
This documentary follows the case brought to Jahlk's attention by a 68-year-old import-export entrepreneur, a divorced workaholic who suspects a link between his company and drug-trafficking in Rio's harbour and fears that his son Luiz might be involved. At 26 and loaded with cash, Luiz is a junior executive in his father's business and lives life in Rio's fast lane.
Discretion is paramount, so Jahlk sends in his 'angels' Natasha, Julia and Tania, armed with sophisticated surveillance equipment, to infiltrate Luiz's social network and uncover any criminal activity.
The agents quickly establish evidence of Luiz's drug use. In recorded conversations, some names pop up, giving the agents more leads to follow - Marcelo the drug courier, Claudio the drug dealer, former drug dealer-turned-agent Ze Carlos, right-wing extremist group the Integralistas and former torturer and policeman JC.
The investigation takes the agents into the favelas, undercover in Rio's port, to nightclubs, restaurants, motels and Sao Paulo and back, giving insights into the case, Luiz's life and contemporary Brazilian society.
Last on