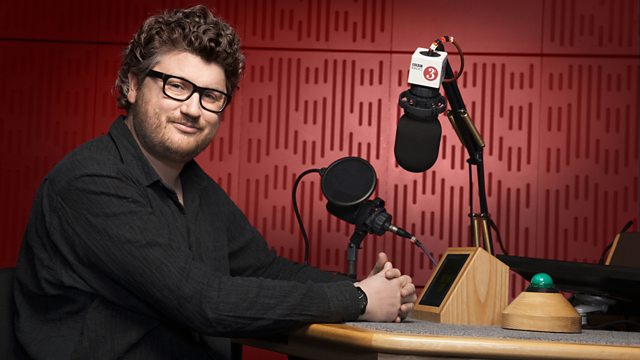 John Potter/Leonard Bernstein/Thomas Hampson
Tom Service talks to tenor John Potter about his new book on the history of the tenor voice, from its emergence in the 16th century to the phenomenon of the Three Tenors and beyond. With contributions from fellow tenors Ian Bostridge and Robert Tear.
Plus the latest research on the politcal life of Leonard Bernstein against the backdrop of the Cold War, and baritone Thomas Hampson discussing his Song of America project.
Last on