Further Reading

Bowers, Fredson, Elizabethan Revenge Tragedy 1587-1642 (Princeton University Press, 1959)

Clare, Janet, Revenge Tragedies of the Renaissance (Tavistock: Northcote/British Council, 2006)

Kerrigan, John, Revenge Tragedy: Aeschylus to Armageddon (Oxford, 1996)

Mercer, Peter, Hamlet and the Acting of Revenge (London, 1987)

Kyd, Thomas, The Spanish Tragedy, ed. David Bevington (Manchester, 1996)

Shakespeare, William, Titus Andronicus, ed. Jonathan Bate (London, 1995)

Shakespeare, William, Hamlet, ed. T. E. Spencer (Penguin, 1980)

Beaumont, Francis and Fletcher, John, The Maid's Tragedy, ed. T.W. Craik (London, 1988)

Marston, John, Antonio's Revenge, ed. Reavley Gair (Manchester, 1978)

Tourneur, Cyril, The Atheist's Tragedy, ed. Roma Gill and Brian Morris (London, 1964)

Middleton, Thomas, The Changeling, ed. Joost Daalder (London, 1990)

Middleton, Thomas, The Revenger's Tragedy, ed. R. A. Foakes (London, 1996)

Bacon, Francis, 'Of Revenge', in The Essays, ed. John Pitcher (Harmondsworth, 1985)

Seneca His Tenne Tragedies (London, 1581)
Featured in...
Popular culture, poetry, music and visual arts and the roles they play in our society.

Shakespeare - Rapier/dagger set from the Thames foreshore

Browse the 16th Century era within the In Our Time archive.
In Our Time Downloads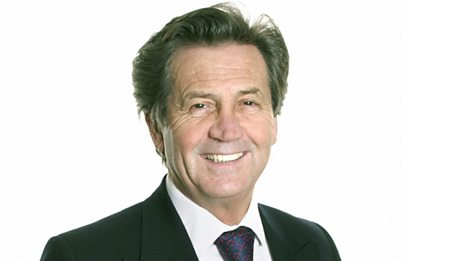 Every episode of In Our Time - available to download to listen to when & where you want.