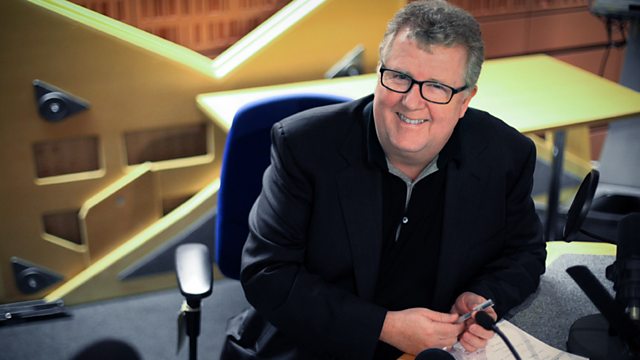 17/06/2009
Listen in pop-out player
Lord Carter has published his Digital Britain report. Among its proposals are using part of the BBC's licence fee to fund regional news, a tax on phone bills to pay for universal access to broadband and switching to digital radio only from 2015. Joining Steve Hewlett to discuss the implications are Emily Bell, Tim Suter and Bill Thompson.
Journalists in Iran are banned from covering the demonstrations there, and in many cases are confined to their hotels. Channel 4's International Editor, Lindsay Hilsum, describes what it is like working within the restrictions and Professor Annabelle Sreberny explains the rise of citizen journalism there and the long-term impact that social networks might have.
Police blogger Richard Horton has lost his case in the High Court in which he sought to protect his anonymity. Media lawyer Isabel Hudson explains the implications of this landmark case.
Last on