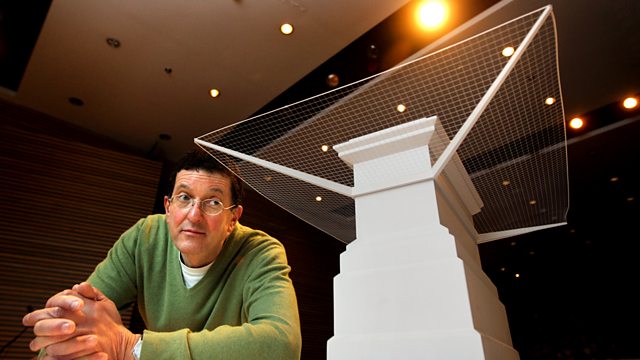 Listen in pop-out player
Artist Antony Gormley explores key sculptures of the 20th century.
He discusses Alberto Giacometti's City Square - La Place - made in 1948, when the artist returned to Paris after the Second World War. Gormley dismisses the idea that Giacometti portrayed loneliness and isolation, arguing that this small sculpture is the first work to model 'relational aesthetics', where space and time become the artist's subject.
Last on