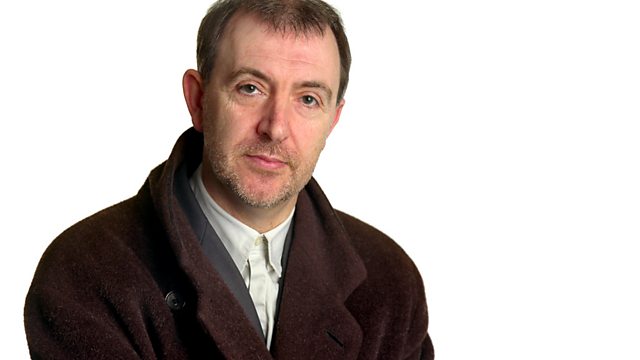 David Edgar/Bassam Abu Sharif/Psychoville
Philip Dodd talks to playwright David Edgar about the art of writing for the stage. He examines the mechanisms and techniques which dramatists throughout the ages have used to structure their plays and express their meaning.
Bassam Abu Sharif was press officer to the late Yasser Arafat and the PLO. He explains how he abandoned violence as a means to achieve his Palestinian nationalist aspirations.
Novelist Toby Litt joins Philip to review a new dark comedy thriller on BBC Two - created by the writers of the League of Gentleman. Psychoville features characters from all over the UK - including a midwife played by Dawn French and Eileen Atkins as a nurse - who each receive a mysterious blackmail letter.
Last on