Money and Morality

Philip Blond, Catherine Cowley and Peter Owen Jones discuss what the Christian tradition has to say about money.

David Edgar

David Edgar talks about his new book.

How Plays Work by David Edgar is published by Nick Hern books.

Bassam Abu Sharif

Bassam Abu Sharif talks about his new book spanning his early days as a Palestinian Fighter, his relationship with Arafat and his present life as press officer for the PLO.

Arafat and the dream of Palestine by Bassam Abu Sharif is published by Palgrave Macmillan.

Psychoville

Toby Litt reviews new TV show Psychoville.

Psychoville begins on BBC Two at 22:00.
Free Thinking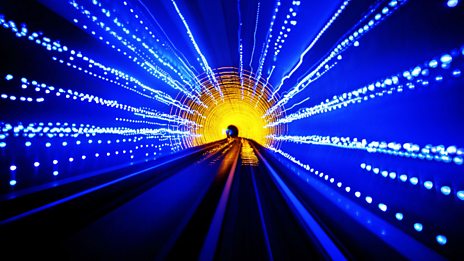 Radio 3's new home for arts and ideas.
Podcast
The best of BBC Radio 3's flagship arts and ideas programme Free Thinking - featuring in-depth…