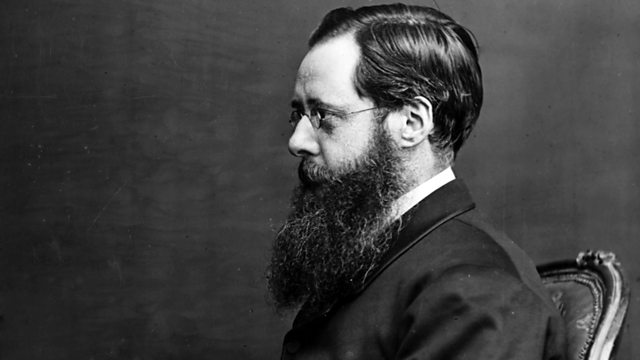 Dramatisation by Robin Brooks of the 1866 mystery novel by Wilkie Collins. The machinations of the flame-haired temptress Lydia Gwilt are derailed by the workings of fate and her own lusts and longings.
Lydia Gwilt's plan to marry Allan Armadale and secure his fortune has run into difficulties and her own passions, as well as those around her, are starting to interfere with her schemes. She is increasingly attracted to Allan's companion Midwinter, and he to her.
Lydia ...... Lucy Robinson
Allan ...... Alex Robertson
Midwinter ...... Ray Fearon
Neelie ...... Perdita Avery
Pedgift Snr ...... GeoffreyWhitehead
Bashwood ...... Richard Durden
Mrs Benson ...... Rebeccea Saire
John ...... Robin Brooks
A Pacificus production for BBC Radio 4.
Last on