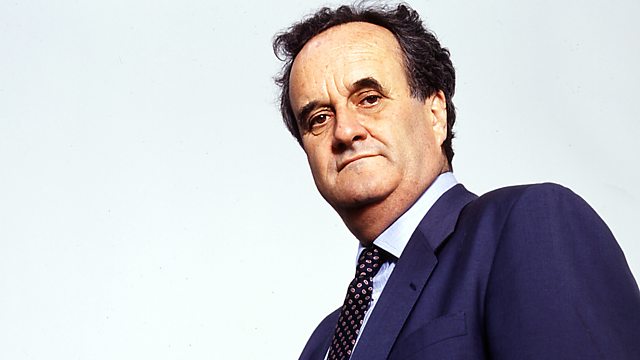 Charm
Mark Tully investigates the danger and usefulness of charm, with guest Tony Benn.
One such example was when film director Michael Korda was cornered by furious investors, wanting to know what had happened to their money. He would stare at their feet, riveted. 'What simply marvellous shoes,' he would remark - thus defusing the confrontation, and escaping unscathed.
With music from Handel, Gluck and Gerard Souzay and readings from Milton, Plutarch and The Last King of Scotland.
Last on