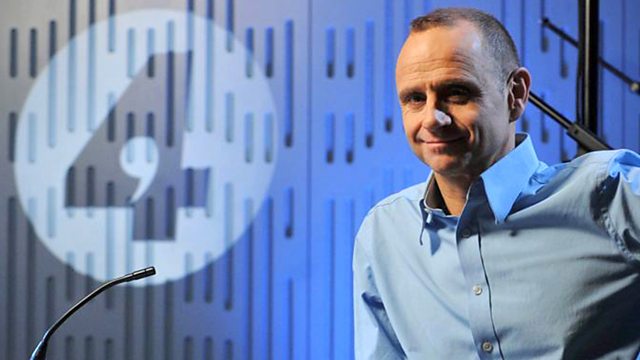 11/06/2009
Listen in pop-out player
Evan Davis tests his three guests on the tricky business of succession: is there an ideal time to choose who is going to take over from you, or is it better to hang on until you're pushed? Following recent events in Downing Street, Evan finds out whether businesses can manage handovers any better than politicians.
He also asks the chief executive of Pizza Hut UK whether size matters. Can big ever be too big? In this recession, should companies become leaner and meaner to survive the bad times?
Evan's guests are Jens Hofma, chief executive of Pizza Hut UK, Chris Hyman, chief executive of Serco and Harriet Green, chief executive of Premier Farnel.
Last on