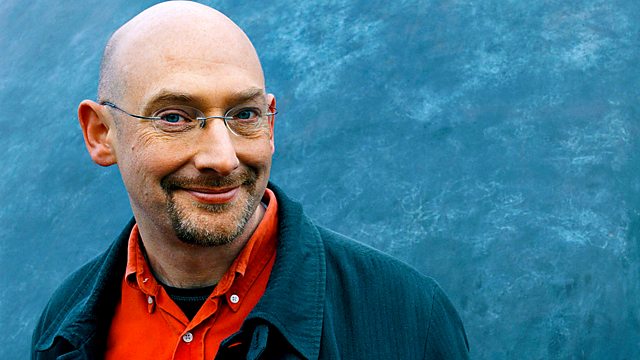 11/06/2009
Listen in pop-out player
All new housing must be zero-carbon by 2016 according to government policy, but is such a commitment even meaningful? The aim seems worthy, but experts say that new homes often use twice the energy expected, partly because the engineering science is too poor. As the UK research councils pour new money into eco-engineering, Quentin Cooper hears about the challenges of low-carbon housing.
The WHO appear likely to announce that the H1N1 swine flu outbreak has indeed reached pandemic level. Quentin speaks to the epidemiologist who published, in the journal Science, some of the first predictions. Is it turning out as they expected?
A compound designed to attack the DNA of cancer cells failed. Instead, researchers at the University of Warwick tried it out on infectious bacteria, and it killed them in minutes. Could it be the new secret weapon in our dwindling anti-biotic arsenal?
Plus the news stories of impending planetary collision, albeit in billions of years time, are examined. Actually, the work published in the journal Nature, the result of some of the most powerful computing in the world, suggests to astronomers that inter-planetary collision is instead less likely than they feared.
Last on