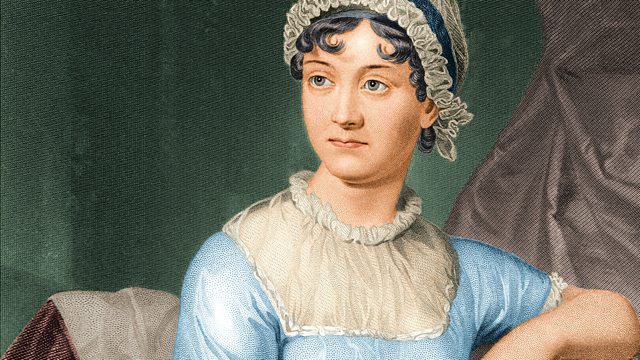 Alice Krige reads from Claire Harman's exploration of Jane Austen's rise to pre-eminence from humble family scribblings to Hollywood movies.
By the early years of the 20th century, the cult of 'Divine Jane' had seized Britain and America. For the soldiers of the First World War, she came to represent an Englishness that was far removed from the terrible realities of life in the trenches.
A Pacificus production for BBC Radio 4.
Last on