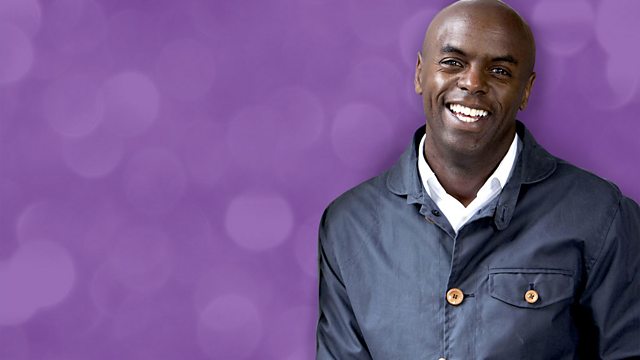 10/06/2009
Trevor's Album Of The Week is Outkast /Andre 3000 - The Love Below (2003)
It was hard to imagine where Outkast were going to go next, but one possibility that few entertained was that Big Boi and Andre 3000 would split apart, each recording an album on his own and then releasing the pair as the fifth OutKast album, Speakerboxxx/The Love Below, in the fall of 2003.
The Love Below is unapologetically eccentric. And as the cocktail jazz pianos that sparkle through the first few songs indicate, it's not much of a hip-hop album. Instead, Andre 3000 has created the great lost Prince album - the platter that the Purple One could have recorded somewhere between Around the World in a Day and Sign 'O' The Times.
A cheerful spirit surges through The Love Below, even on the spooky-serious closer, A Life In The Day of Benjamin Andre, and it gives Andre the freedom to try a little of everything, from mock crooning on Love Haters, to a breakbeat jazz interpretation of My Favorite Things, to the strange one-man funk of Roses, and the incandescent Hey Ya!, where classic soul and electro-funk happily coexist.
Last on