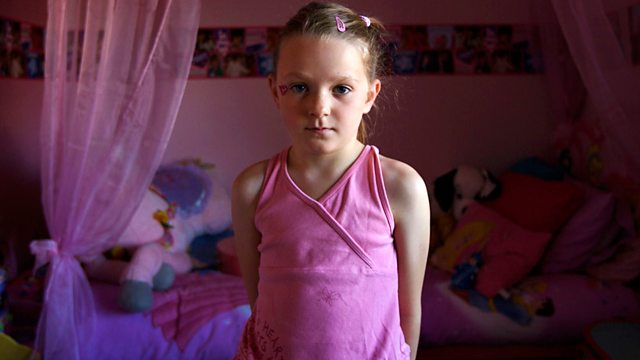 The Fallen: Legacy of Iraq
After six years, British military operations in Iraq have ended and the last troops are now packing up and leaving Basra. 179 servicemen and women will not be returning home though, having lost their lives whilst serving with the British Armed Forces.
This is a powerful and timely documentary in which friends and family of some of those who died during the conflict explore the deeply personal and lasting legacy Iraq has for them.
The invasion of Iraq has always been controversial but this film provides a voice for some of the people who have been most significantly affected by the decisions that took us to war. From how the withdrawal affects them and their hopes for Iraq and its people to whether they feel blame, anger or pride - for those who are still coming to terms with their loss, their thoughts on Iraq are powerful, varied and sometimes surprising.
The film also tells the story of Lance Corporal John 'Frenchie' Le Galloudec, a soldier who suffered severe spinal injuries after being shot whilst on operations in Basra. His friend and fellow soldier Corporal Rodney Wilson was fatally wounded trying to drag Frenchie to safety. For Frenchie the legacy of Iraq is both physical and mental scars.
Credits
| Role | Contributor |
| --- | --- |
| Director | Morgan Matthews |
| Producer | Jo Hughes |