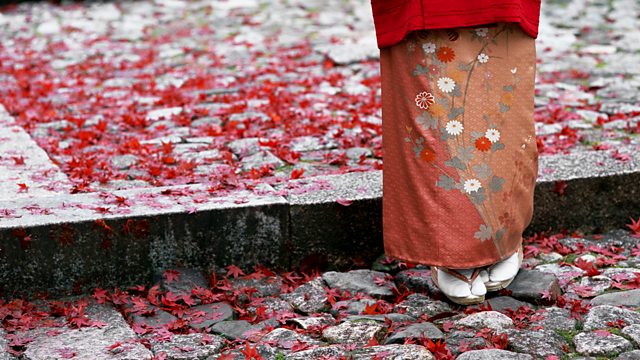 By Robert Forrest. Second series inspired by the writings of Sei Shonagon, the 10th-century Japanese poet and lady-in-waiting to the Empress Teishi.
An earthquake has shattered the Palace walls. Gifts arrive from across Japan, and from the Emperor of China himself. But Yukinari fears that the gifts are not as innocent as they seem.
Shonagon ...... Ruth Gemmell
Oshika ...... Nick Underwood
Yukinari ...... Mark Bazeley
Tadanobu ...... Liam Brennan
Masamitsu ...... Ralph Riach.
Last on