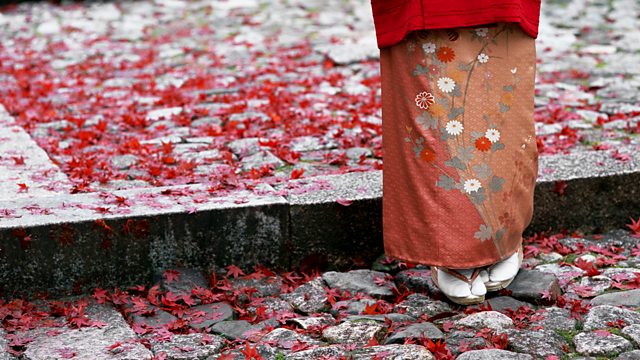 By Robert Forrest. Second series inspired by the writings of Sei Shonagon, the 10th-century Japanese poet and lady-in-waiting to the Empress Teishi.
Lieutenant Yukinari is convinced that one of three Lords of the Palace is the leader of a rebellion which threatens the life of Emperor, the Sun God himself.
Shonagon ...... Ruth Gemmell
Yukinari ...... Mark Bazeley
Tadanobu ...... Liam Brennan
Oshika ...... Nick Underwood.
Last on