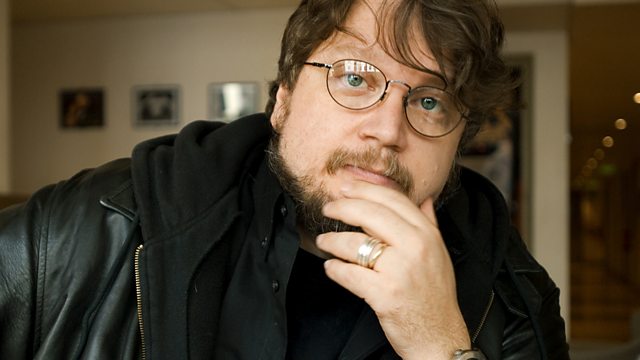 11/06/2009
Arts news and reviews with Kirsty Lang.
The Oscar-nominated writer and director Guillermo Del Toro discusses his new novel, in which the world is assailed by a fearsome virus. He also looks ahead to his next project: directing a film adaptation of Tolkien's The Hobbit.
Prize-winning German author Julia Franck explains how her novel was inspired by the experience of her father, whose mother abandoned him on a station platform when he was seven.
Geraldine McCaughrean, author of the official Peter Pan sequel, reviews a dramatisation of JM Barrie's story which is being performed inside a large tent in London's Kensington Gardens.
Kirsty visits Orleans House Gallery in Twickenham, one of the four shortlisted contenders for this year's Art Fund Prize for museums and galleries. Originally built in the 18th century, Orleans House has recently redeveloped its former stables and coach-house into a community hub for creativity and education.
Last on