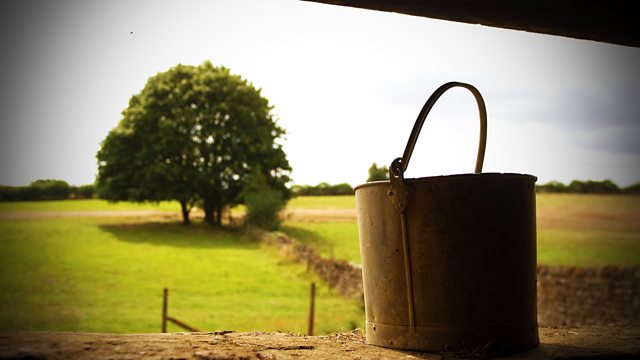 09/06/2009
Tony collects a map for the Ambridge Wanderers reunion this week. Neil seizes the opportunity to ask if Tom would consider obtaining his weaners from Neil again, instead of his current supplier. Tony is optimistic but warns Neil that Tom is tied into his existing contract for three months. Neil is disappointed: he has weaners available now.
Mike talks to Eddie, metal detecting at Grange Farm. Eddie is doleful but just as he's about to give up, the detector whines and he uncovers an old, broken bracelet. Back at Keeper's Cottage, Joe recognises it as one that Susan lost fifty years ago. They agree to get it cleaned and fixed. Clarrie should have this unexpected heirloom.
Mike enjoys another dance class with Vicky. Afterwards, as they kiss on the street, Vicky says that she's brought an overnight bag with her - just in case Mike wanted her to come home with him. Delighted Mike kisses her again.
Episode written by Keri Davies.
Last on
Countryside Insights from The Archers