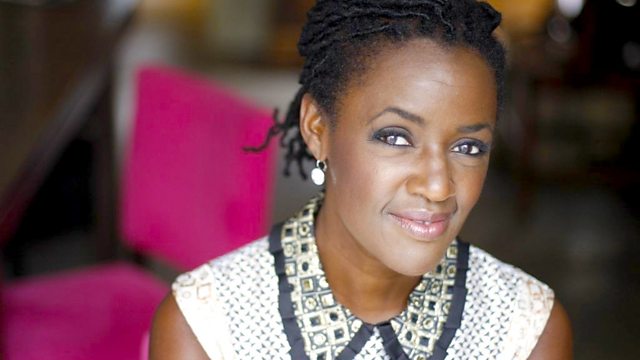 31/05/2009
The Christian Church celebrates the day of Pentecost when God's Holy Spirit fell upon Jesus' disciples.
Brian D'Arcy marks the occasion with hymns, prayers and reflections. Hymns are sung by this week's featured choir, Cantemus Chamber Choir from Wales, directed by Robert Court.
The organist is Huw Tregelles Williams and music includes Breathe On Me Breath Of God and Spirit Of God, Unseen As The Wind.
Last on