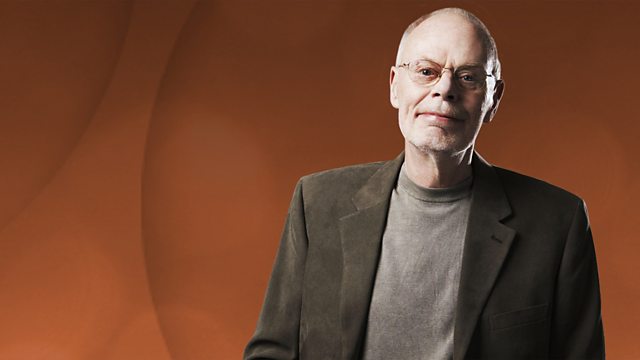 30/05/2009
Rising star Jon Allen talks about his life, which has taken him from Winchester to Totnes, and a career which started with Elvis impersonations at school.
At an early age he traded his computer for a guitar and, despite playing it upside down for a year, he wrote his first song at 16.
Jon has recently supported Mark Knopfler, Emmylou Harris, Damien Rice and KT Tunstall. He plays an acoustic session for Bob and discusses his love of The Beatles and other musical influences.
Last on