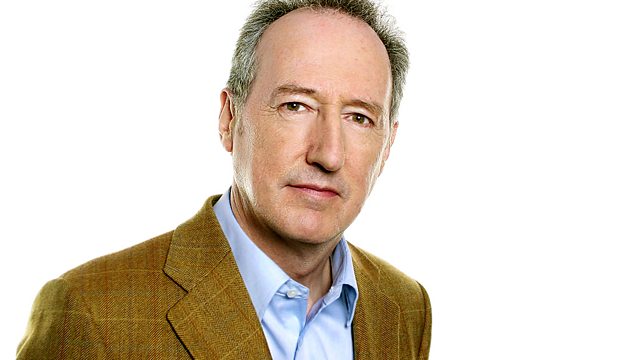 07/06/2009
Richard Tait, chairman of the BBC Trust's Editorial Standards Committee, answers listeners' criticism of their decision to censure a report and an article by Middle East editor Jeremy Bowen.
The executive editor of Saturday Live discusses that programme's interview with Lynndie England, one of the prison guards who featured in the notorious pictures taken at Abu Graib prison in Iraq.
The makers of The Complete Smiley discuss the making of Radio 4's new adaptations of the books of John le Carre.
Last on