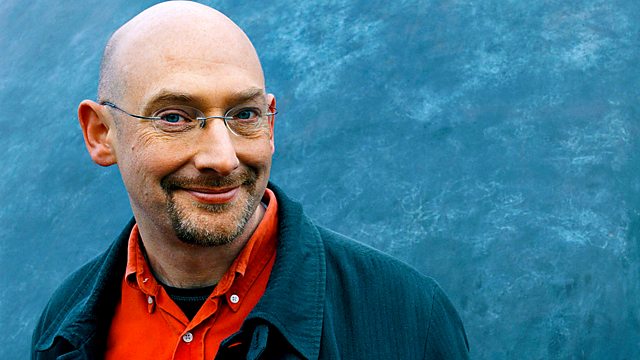 04/06/2009
Listen in pop-out player
Archaeologists have, for the first time in 150 years, presented a crudely-fashioned hand axe that helped change our view of human origins. Last seen just a few months before Darwin published On Origin of Species, the stone axe showed that humankind had been on the planet far longer than anyone had ever realised. This artefact was lost among hundreds of similar prehistoric tools in the vaults of the Natural History Museum in London, until it was rediscovered by Clive Gamble. Clive showed it to Quentin as enthusiasts arrived to see it.
Should we be able to test ourselves instead of going to a doctor? It is now easy for us to get hold of self-test genetics kits over the internet for conditions like Alzheimer's or breast cancer. At the Cheltenham Science Festival, consultant clinical geneticist Professor Peter Farndon talked about their reliability and what problems self testing can lead to, when we get potentially life-changing results without professional support.
Quentin also visits Tewksbury to talk about the flooding of Gloucestershire rivers with Professor Lindsey McEwen of the University of Gloucestershire. She looks at historical records to understand the patterns of floods on the Severn and Avon.
And science writer Simon Singh tells Quentin about his hopes for changing the English libel laws to allow more freedom for science journalists.
Last on