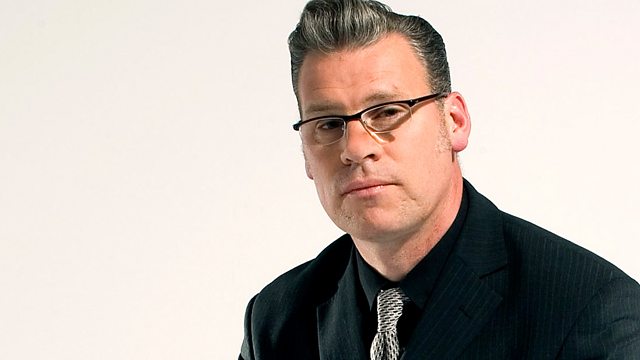 Scum
Critic and broadcaster Mark Kermode examines the history of and controversy surrounding the film Scum.
Originally made by the BBC in 1977, its brutal depiction of life in the borstal system was deemed to be too controversial for broadcast and it was banned by the Corporation. However, it was then re-made for the cinema two years later and became one of the most infamous British films of the 1980s. Mark investigates the accuracy of the film and offers a portrait of its uncompromising director Alan Clarke.
Featuring new interviews, including screenwriter Roy Minton, actor Mick Ford, former director of BBC television Alasdair Milne and the producers of both the BBC and theatrical versions.