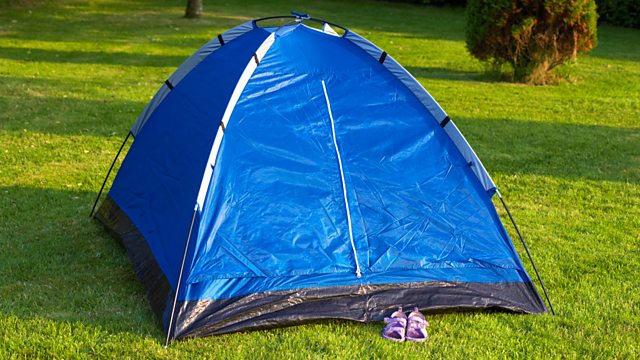 The Tent
Comedy by Tom Green. Gavin and Fay bravely attempt to plan their long-overdue wedding. It could be in a 19th century 'medieval' castle or it could be the zoo, but it definitely won't be the church.
Fay ...... Sian Reeves
Gavin ...... Jeremy Swift
Anna ...... Joanna Scanlan
Rebecca ...... Janice Acquah
Ukulele played by Hester Goodman
Directed by Toby Swift.
Last on