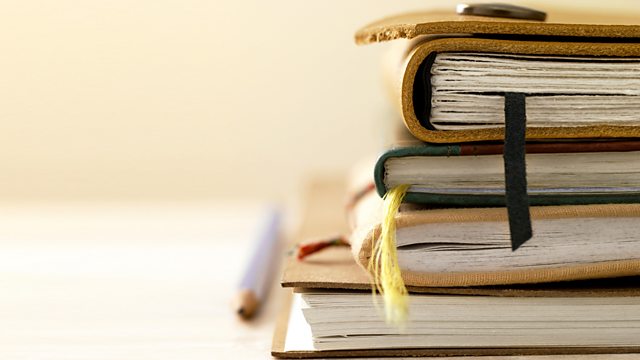 Series exploring the 20th Century through diaries and correspondence of real people, dramatised by Vanessa Rosenthal.
Returning to the 1950s diaries of Linton Andrews, editor of The Yorkshire Post.
Linton is insensitive about Pinkie's loss, which creates tension when they visit Downing Street.
Linton ...... Russell Dixon
Pinkie ...... Alexandra Mathie
Renate ...... Szilvi Naray-Davey
Dr Hawbrook ...... Malcolm Raeburn
Edith/Mrs Mann ...... Martine Dunn
Anthony Eden ...... Martin Oldfield
Lady Eden ...... Victoria Brazier
Directed by Gary Brown.
Last on