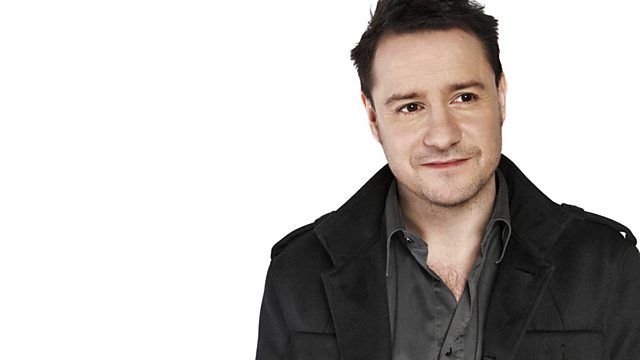 23/05/2009
Witty satire and light-hearted quips from Jon Holmes.
This week, the Broken Family Band join Jon on the phone for a round of Ken Bruce master where, instead of Ken Bruce asking listeners questions about pop stars as he does on Radio 2, Jon asks pop stars questions about Ken Bruce!
Plus there's another round of Band I Found on Myspace Or.. and another listener argues their case for a track they think will win the title of the softest rock tune ever. The tune is played and entered on the "rock-o-meter" to be judged by all.
Last on