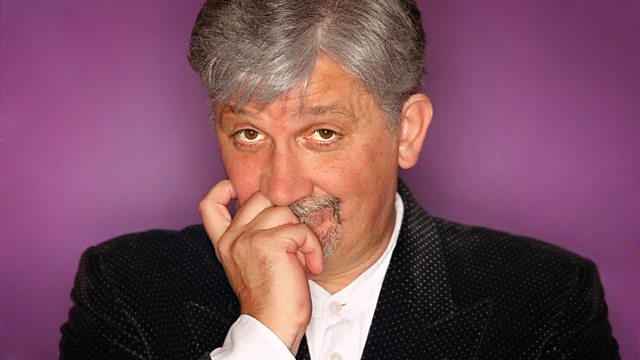 24/05/2009
Starting with one of last week's topics, the authorship of the lyrics to I May Be Wrong, listener John Housley has written pointing out the different words sung by Hoagy Carmichael in his 1946 recording of the song and asking if this could be Hoagy's own work. The answer is "no" John: Mr Carmichael is singing the FIRST chorus of the original song (as recorded by Libby Holman in 1931). Doris Day & many more use the SECOND chorus which, until proven otherwise, we must assume are Harry Ruskin's.
Thanks partly to recommendations from listeners, and a tidy-up of our shelves, we've unearthed some wonderful albums by singers who deserve to be better known. This week we hear from three - Lucy Reed, Audrey Morris and Paula Castle - and there are already more waiting in the wings. Who, for instance, knows of Helen Carr? Well...keep listening: We hope to spotlight her quite soon - and we don't think you'll forget her.
We also address the subject of songs that are "only just a love-song"; songs such as Frank Loesser's I Go For That ("Your fuzzy hair, your vacant stare..") which we speculated could hardly be sung by a boy to a girl. Well, could it? The best we could come up with was the slightly begrudging I'll String Along With You ("You may not be an angel, but still I'm sure you'll do.."). In these days of sexual equality, surely there are more songs full of fond insults and gentle send-ups? If you can think of some, please let us know.
Last on