John Evelyn

On Night Waves, a great chronicler of the 17th Century – not Samuel Pepys, but his friend and fellow diarist, John Evelyn. Like Pepys, Evelyn lived through and wrote about one of the most fascinating periods of British history – witnessing the deaths of Charles I and Oliver Cromwell, the Great Plague, and the Fire of London. He was also a leading expert on horticulture, and as Evelyn's gardening books are published in a new edition, the award winning biographer Claire Tomalin – herself a keen gardener – talks to Rana Mitter about Evelyn's extraordinary life and the window he provides in our green fingered past.

The Diary of John Evelyn is published by Everyman's Library

A New Constitution

Has the current row about MPs expenses fuelled a constitutional crisis that will lead to a new constitution?
Rana is joined by the former Lord Chancellor Charlie Falconer and Professor Vernon Bogdanor, one of the UK's leading authorities on constitutional issues.

The Fourth Wall

We look at the history of the Fourth Wall - the theatrical term used to describe the imaginary division between stage and audience. Is reality television is helping to demolish it? Rana guests are the theatre critic Michael Billington and the film critic Ian Christie.

Alice Munro

The Canadian writer, Alice Munro has been awarded the Mann Booker International Prize – a prize that is awarded every two years for a body of work that has contributed to an achievement in fiction on the world stage. Rana talks to the American journalist and academic, Diane Roberts, about Munro's remarkable body of work.
Free Thinking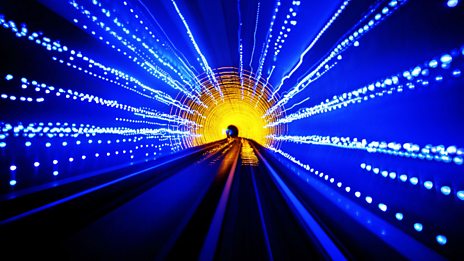 Radio 3's new home for arts and ideas.
Podcast
The best of BBC Radio 3's flagship arts and ideas programme Free Thinking - featuring in-depth…