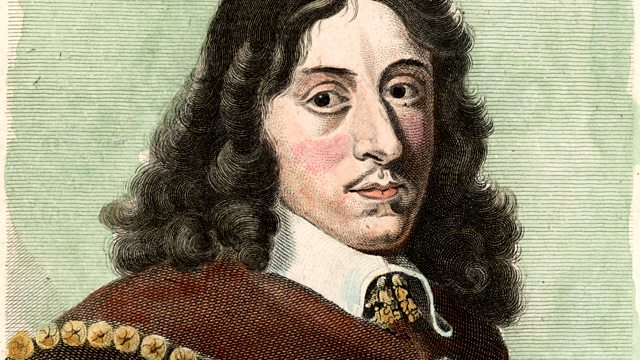 John Evelyn
Rana Mitter and Claire Tomalin discuss the life and work of diarist, gossip and horticulturalist John Evelyn, who although now eclipsed by the fame of his friend Samuel Pepys, was the other great chronicler of the 17th century.
Like Pepys, Evelyn lived through and wrote about one of the most fascinating periods in British history - witnessing the deaths of Charles I and Oliver Cromwell, the Great Plague of London and the Great Fire of London in 1666. His special interest, however, was in horticulture, and in his day was famous for Sylva, a book about trees, and Directions for the Gardiner, an account of his garden at Sayes Court.
Evelyn wrote one of the earliest gardening calendars, listing each month's prime flowers and vegetables, and how best to dress and prepare a salad. He fought briefly for the Royalists during the English Civil War, escaped to Italy where he studied anatomy, and on his return to London helped to found the Royal Society. He also wrote Fumifugium, the first book written on the growing problem of air pollution in the capital.
Last on