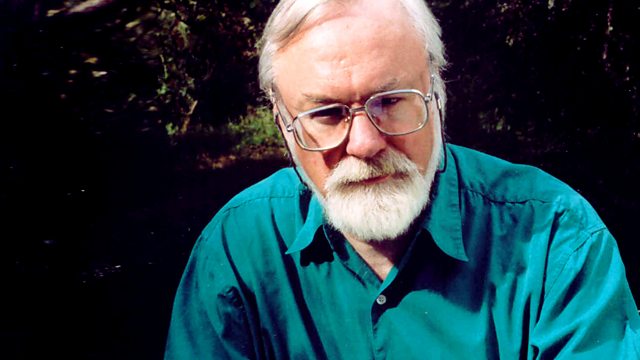 Donald Macleod meets British composer, pianist, writer and critic John McCabe, who performs in the studio and discusses his life at the age of 70.
McCabe talks about his great love of the music of Haydn, one of Radio 3's Composers of the Year in 2009. As well as an excerpt from Haydn's celebrated complete sonatas recording, McCabe performs his own Lamentation Rag, written to mark Haydn's 250th birthday in 1982.
McCabe: Lamentation Rag (1982)
John McCabe (piano)
SPECIALLY RECORDED
Haydn: Sonata No 13 in G, Hob XVI 6 (excerpt)
John McCabe (piano)
LONDON 4437852 Disc 2, Tr 12
McCabe: String Quartet No 4 (1982)
Vanbrugh Quartet
HYPERION CDA67078, Tr 17
McCabe: Concerto for orchestra (1982)
London Philharmonic Orchestra
Georg Solti (conductor)
LPO LPO0023, Trs 1-5.
Last on