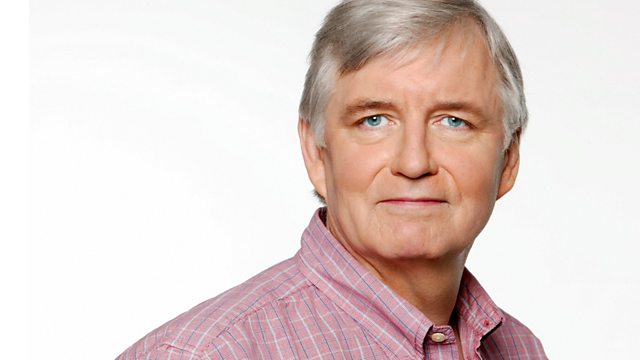 Spaceflight and Weightlessness
Listen in pop-out player
It has been a good month for spaceflight, with the launch of robotic telescopes, a successful servicing mission to the Hubble Space Telescope and the selection of a British astronaut. But what is the value of human spaceflight and why has the UK resisted subscribing to it for so long? Geoff Watts puts those questions to astronauts, scientists and politicians.
Jonathan Amos reports from Paris where the European Space Agency has just announced its selection of six new astronauts, including British Army helicopter pilot Major Tim Peake. Jacques Dourdain, head of ESA, says he hopes it will lead to a UK contribution to ESA's human spaceflight programme, but David Williams, Director of the British National Space Centre, says that this is not a priority.
Space physiologist Dr Kevin Fong explains his interest in space and the long-term effects of microgravity on the human body. Former space shuttle astronaut Jeff Hoffman, now Professor of Astronautics at MIT, describes the sensation of spaceflight, explains why astronauts need patience and outlines the first and last Hubble Space Telescope servicing missions.
The BBC's Martin Redfern joins scientists from the European Space Agency for their 50th in a series of what they call 'parabolic flight campaigns'. It used to be known as the vomit comet, though now it is an Airbus A300. It flies out over the Atlantic and then free-falls for 22 seconds. The result is weightlessness, a brief taste of conditions in orbit. The cycle is repeated 30 times each flight. But what can researchers hope to achieve in such brief bursts of zero-G?
Geoff Watts also discusses the value of microgravity research and human spaceflight and hears how zero-gravity flights might come to the UK.
Last on