Further Reading

Horrell, D.G., An Introduction to the Study of Paul (London: Continuum, 2000)

Hooker, M.D., Paul: A Beginner's Guide (Oxford: Oneworld, 2003)

Sanders, E.P., Paul: A Very Short Introduction (Oxford: Oxford University Press, 1991)

Dunn, J.D.G. (ed.), The Cambridge Companion to Paul (Cambridge: Cambridge University Press, 2003)

Babcock, W.S,. Paul and the Legacies of Paul (Dallas: SMU Press, 1990)

Meeks, W. and Fitzgerald, J.T., The Writings of St. Paul (Norton Critical Edition, 2nd edition; New York, Norton, 2007)

Riches, J.K., Galatians Through the Centuries (Blackwell NT Commentaries; Oxford: Blackwell, 2008)
Featured in...
The top ten programmes to listen to from In Our Time's Religion archive.

Discussion of religious movements and the theories and individuals behind them.

Browse the Ancient Rome era within the In Our Time archive.
In Our Time Downloads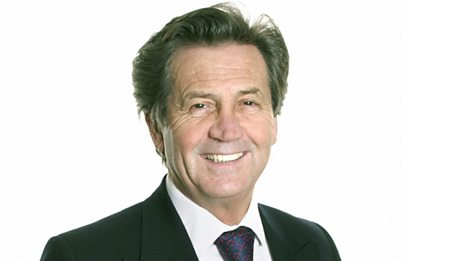 Every episode of In Our Time - available to download to listen to when & where you want.