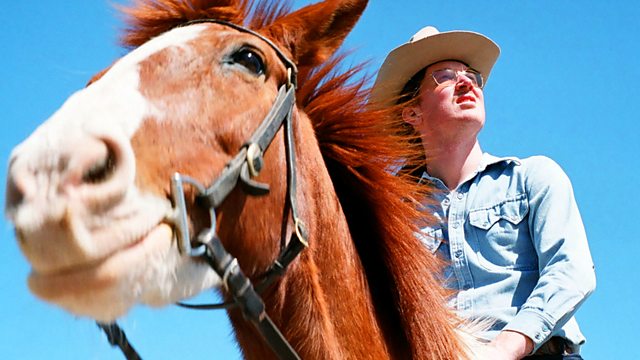 Another chance to hear this affectionate tribute to the philosophy of country music. Cowboy philosopher Wilson Dixon shares his viewpoints on life, love and relationships through songs and anecdotes.
Saddled up with sidekick Snake Wizzelteats, his observations on everyday life draw the audience into world full of larger than life characters and situations. In episode two, Sweet Home Colorado, Wilson reminisces about his dysfunctional family and his upbringing in Cripple Creek.
Wilson Dixon is the comic creation of Jesse Griffin and sidekick Snake Wizzelteats is performed by Jesse Budd.
Last on