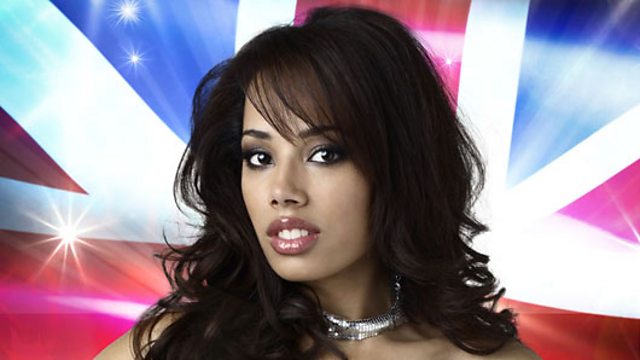 Semi-Final 2
The second of the two spectacular Eurovision Song Contest semi-finals from an amazing setting in the vast Olympiyski Stadium in Moscow, Russia. A total of 19 countries compete for the last 10 places in the Grand Final.
Paddy O'Connell provides commentary for the sixth year running, while Sarah Cawood is backstage with some of the qualifiers from Tuesday's semi-final. She is also joined by the UK's entrant, Jade Ewen, to discuss the build-up to her big performance.
Please note phone lines may be closed but you may still be charged for your call.
Last on