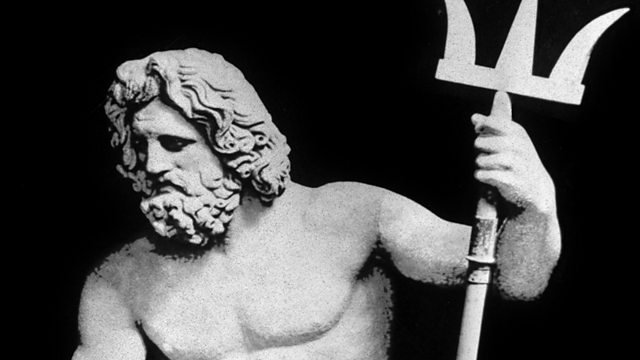 Dramatisation by Mary Cutler of the novel by Lindsey Davis, featuring her Roman detective, Falco.
Falco visits Varga, a drunken fresco artist, who seems to know more than he is letting on.
Falco ...... Anton Lesser
Helena ...... Anna Madeley
Petronius ...... Ben Crowe
Varga ...... John Flitcroft
Directed by Peter Leslie Wild.
Last on