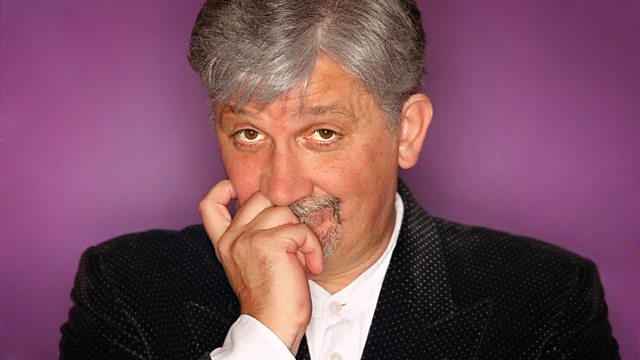 17/05/2009
Our weekly tune-sleuthing rarely fails to bring up some mysteries, such as this week's puzzle over the authorship of I May Be Wrong (But I Think You're Wonderful): How could the names of Jack Yellen and Milton Ager displace that of Harry Ruskin - always accepted as co-writer of the song, with Henry Sullivan - on the original sheet music? It stumped us. If you know the reason, please let us know.
The show in which I May Be Wrong first appeared was John Murray Anderson's Almanac of 1929 but who was Mr Anderson? Here's where the web becomes useful, for it didn't take us too long to discover a biography of the great man; see the website below which reveals another link - through the Paul Whiteman Hollywood spectacular The King Of Jazz (1930) - to Messrs Yellen and Ager, who provided the film with a number of songs, among them Happy Feet, A Bench In The Park and Song Of The Dawn; and to Harry Ruskin, who was a writer on the film. Still it fails to explain the odd attribution of I May Be Wrong, doesn't it?
The famous Irving Aaronson cut of Cole Porter's Let's Misbehave omits much of Porter's original (and funny) lyric - which is quite common. The most complete recording is that by Irene Bordoni who was in the cast of Paris, from which the song was dropped. So complete, in fact, that it includes a number of lines that don't appear in Robert Kimball's The Complete Lyrics Of Cole Porter.
Last on