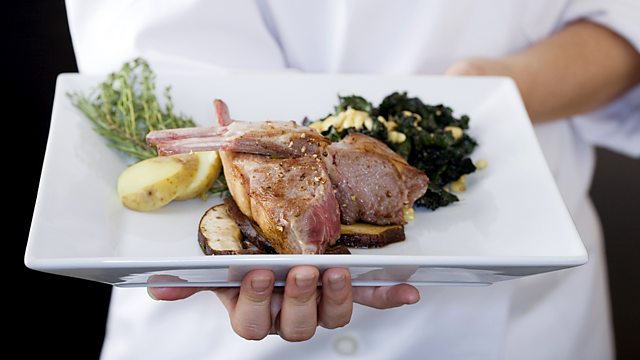 Moti Mahal
The ultimate culinary challenge for Britain's top chefs. Every day two chefs go head-to-head to buy food, prepare dishes and sell to diners at some of the country's most diverse and high-end restaurants. Selling more dishes than their rival and winning the competition has never been more important.
The chefs putting their own money and reputations on the line are John Burton-Race, Nick Nairn, Gino D'Acampo, Aldo Zilli, James Tanner, Paul Rankin, Ed Baines, Atul Kochhar, Richard Phillips and Galton Blackiston.
Top chefs Gino D'Acampo and James Tanner will be taken completely out of their comfort zone as they are expected to cook for exacting guests at a high-end Indian restaurant. They will have to draw on any experience they have of Indian cuisine to pull off this challenge. The chefs go head-to-head with one starter, one main course and one dessert each. The diners get to choose between the dishes and whoever makes the most profit wins. The question is, which chef will become the spicy success story?
Last on