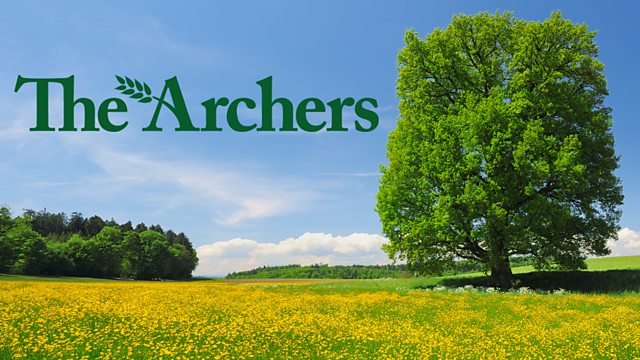 21/05/2009
Alistair informs David his burglar (Ryan) got six months, and admits he was relieved not to have to give evidence in court. He's glad it's all over.
Tony comes to offer Eddie some work on the new waste system, digging out the topsoil. Tony and David discuss the woes of their respective offspring, Tony commenting that Helen hasn't a clue how to cope with Annette. He's horrified to hear there's a rumour that Annette's going out with Tom. Alistair frets he's put his foot in it but David tells him not to worry. They chat about the arrangements for the single wicket.
At their meeting Matt has a business proposition for Debbie. He's got the prospect of a deal in Romania. But she cuts him straight off; she's got enough to do at the moment and can't possibly get involved in a third country. Lilian pleads that Matt just needs someone to have faith in him. As Matt storms off yet again Lilian begs Debbie to bring Marshall to say goodbye before they leave. There's nothing like a visit from a fit young man to gladden the old heart.
Episode written by Tim Stimpson.
Last on