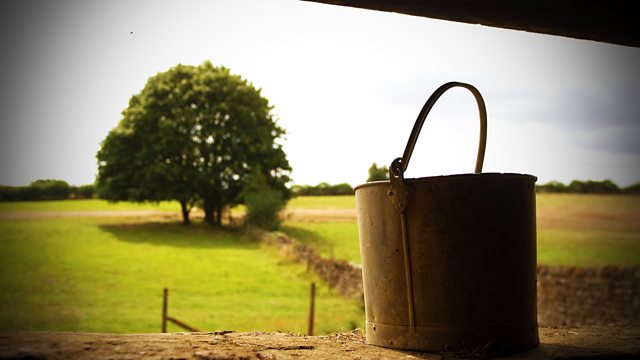 20/05/2009
David finds Tom sensitive on the subject of Annette. Tom blames tiredness, and when Pip arrives David has two miserable people to deal with. She thinks she's botched her biology exam. Tom assures her exam results don't matter - life has a lot worse things to throw at you. David offers to cheer her up with a visit to the barn owl's nest, and Pip takes some pictures of the eggs.
Marshall feels Brian doesn't like him, but Debbie assures him it's just because Brian sees Marshall as a sort of threat to his status. On the way to Lilian's she fills him in on some family background and he's fascinated, lamenting that his own family's dull by comparison.
Lilian asks after Jennifer but declines Debbie's invitation to her party next week. Matt arrives and asserts that Marshall's in the right business - in fact he's looking to expand into farming himself now that development's gone down the swanee. He asks for a meeting with Debbie tomorrow and she reluctantly agrees.
On their way home she and Marshall agree it was all a bit weird, and Debbie admits she only agreed to the meeting because she didn't know what else to say.
Episode written by Tim Stimpson.
Last on