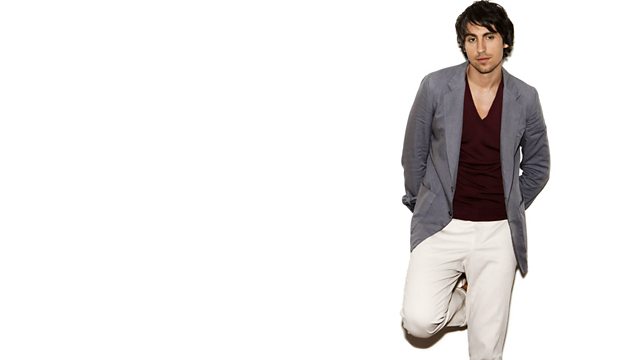 13/05/2009
Black Keys noise-meister Dan Auberbach brings his brand of dirty rock and roll to the 6 Music Hub. Friend of the show, reality TV judge Amanda Holden, pops in for a good old chin-wag and to see if George and Marc have got talent. Plus Proper job Bob's Trivia in Reverse gives the old grey matter a workout.
And if that wasn't enough, Rowan da Riddim lights up the studio with his dancehall moves.
Listening, Laughing and learning. You should be!
Last on