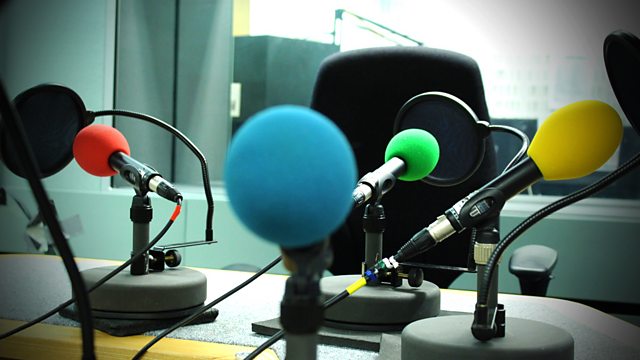 18/05/2009
Listen in pop-out player
God is back, according to John Micklethwait, editor-in-chief of The Economist. He argues that religion is resurgent around the world, driven by consumerism, globalisation and the failure of secular politics such as communism. God is Back: How the Global Rise of Faith is Changing the World, co-written with Adrian Wooldridge, is published by Allen Lane.
The novelist Maggie Gee questions whether, despite anti-discrimination laws, we are crueller today in the era of reality TV and celebrity-bashing than we have been in the past. Maggie's article, The Cruelty of Strangers, is in the June edition of Prospect magazine.
Richard Eyre directs a new play set in West Africa that looks at the consequences when one country imposes its ideals on another. The Observer is at the National Theatre.
Economist Robert J Shiller argues that finances are not led by mathematical formulae but by our 'animal spirits'. Animal Spirits: How Human Psychology Drives the Economy, and Why It Matters for Global Capitalism, co-written with George A Akerlof, is published by Princeton University Press.
Last on