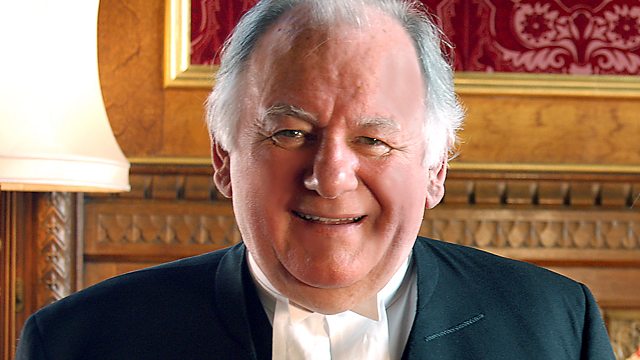 17/05/2009
The Liberal Democrat leader Nick Clegg breaks with parliamentary tradition by calling for the Speaker of the Commons to quit for his part in the controversy over MPs' expenses. Conservative MP Douglas Carswell gives his thoughts.
With the Labour Party due to discuss the option of de-selecting MPs who are deemed to have claimed too much, we hear why union members - who will help decide their fate - think the expenses row matters. Interviews with Labour MPs John Spellar and Khalid Mahmoud, former government minister Lord (Digby) Jones, former Labour MP Dave Nellist and Joint General Secretary of UNITE, Tony Woodley.
In India, the ruling Congress Party has claimed victory in the parliamentary elections. We speak to newly-elected Congress Party politician, Shashi Tharoor.
Yvonne Murray reports from Ireland on two inquiries into child abuse involving the Church.
Last on