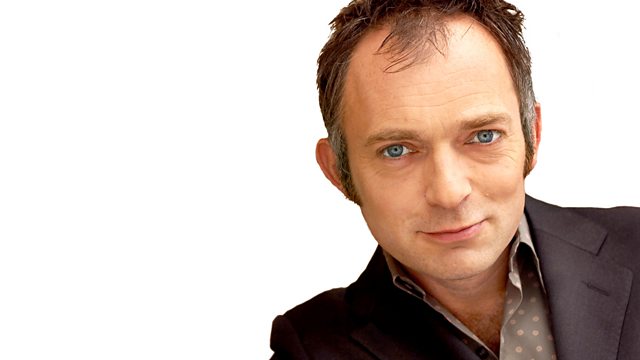 Mendelssohn Weekend - Italian Symphony
Charles Hazlewood and the BBC Concert Orchestra explore the history and workings of Mendelssohn's popular 4th Symphony - the Italian, discovering that the composer was torn between two artistic ideals - using music to express the poetic and extra-musical, and creating a taut, pure symphonic construction that would be deemed worthy of a successor to Beethoven.
Mendelssohn never managed to fully reconcile the two and he remained dissatisfied with his symphony. He withdrew it and it was never published in his lifetime. But that didn't stop it becoming immensely popular and a staple part of the symphonic repertoire.
In considering the work and its revisions, Charles provides an insight into Mendelssohn's philosophy as a symphonist, as well as the role that Mendelssohn's mentor, Goethe, played in directing the young composer. The programme also features a performance of Mendelssohn's overture inspired by a poem of Goethe, Die Erste Walpurgisnacht.
Last on