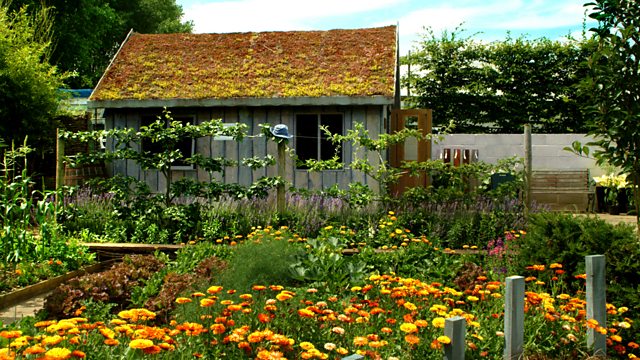 15/05/2009
Peter Gibbs chairs the popular horticultural forum.
Anne Swithinbank, John Cushnie and Matthew Wilson are guests of Groombridge Horticultural Society and Garden Club near Tunbridge Wells.
In the second of a series on how to carry out sustainable gardening, the panel look at managing without chemicals by gardening organically.
Including Gardening weather forecast.
Last on